Why We Built SIGMAPROBE ?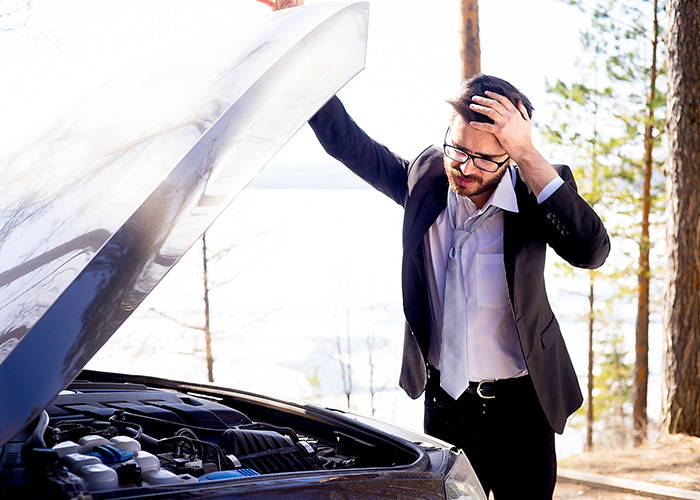 "The car headlights burned out" ; "Display screen suddenly doesn't light up"; "spark plug ageing causes low ignition efficiency". Such problems are caused by automotive circuits which often annoy every car owner.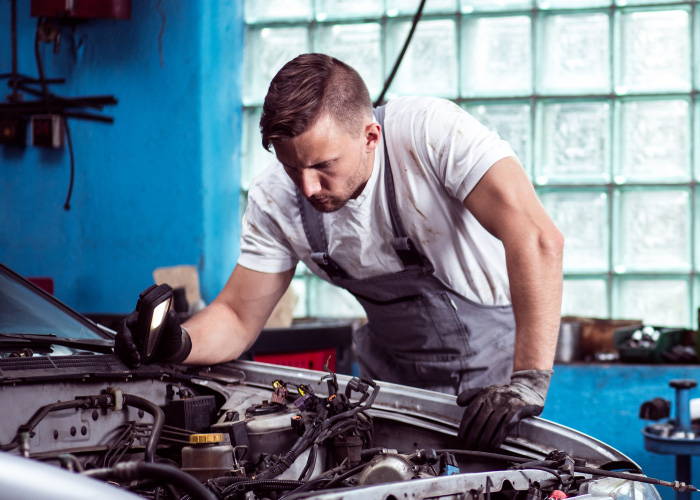 When the professional automobile repairman detects the problems of the automobile circuit, since the general electronic components are very sensitive to the overcurrent voltage and temperature, such as the PN junction of the transistor is easy to overcome voltage breakdown, and the thyristor is sensitive to the overcurrent, it needs a lot of equipment to assist the detection, which is waste of time and energy.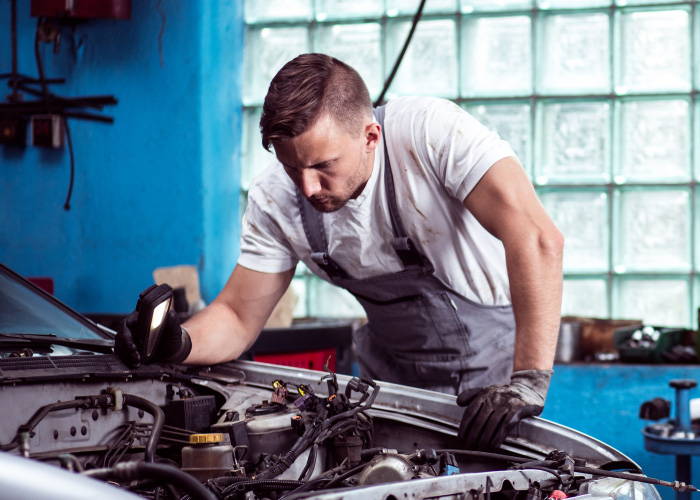 In order to make automotive circuit maintenance more convenient and efficient, the VXDAS R&D team is determined to develop a tool that can help users quickly solve automotive circuit problems.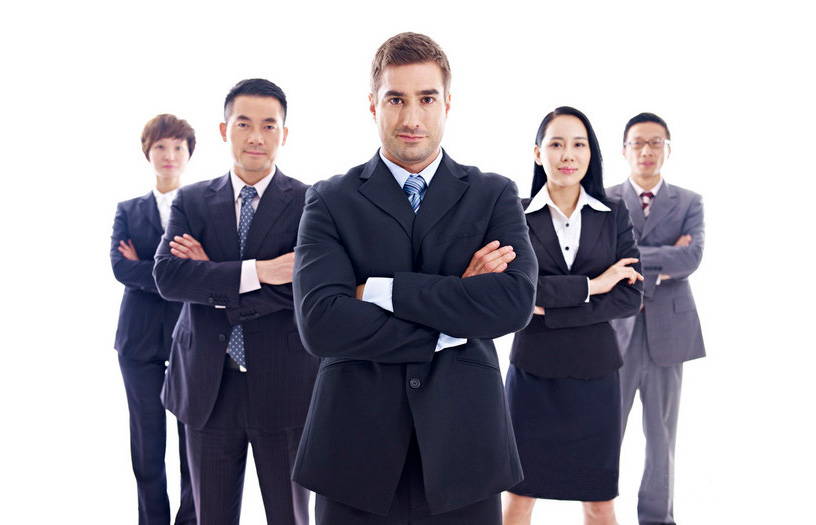 "Diagnose Vehicle Circuit Problems Efficiently"








We finally developed this product and named with SIGMAPROBE
The development of SIGMAPROBE is bound to set off a revolution in the field of automotive circuit maintenance. It integrates multiple functions required in automotive circuit maintenance in one . With simple operation design, it can be easily control by maintenance workers in a very short time .

Problem Detection Time
Shorten 67%

Component Breakdown Risk Fell 95%

Difficulty Degree of Use
2 Star

Have a deep understanding of the technology and function of products