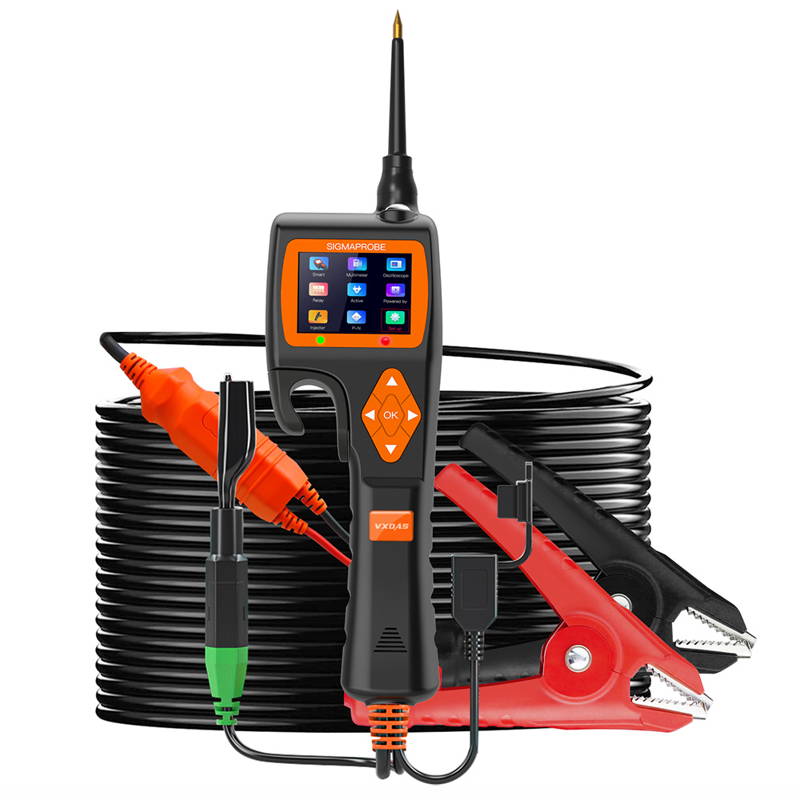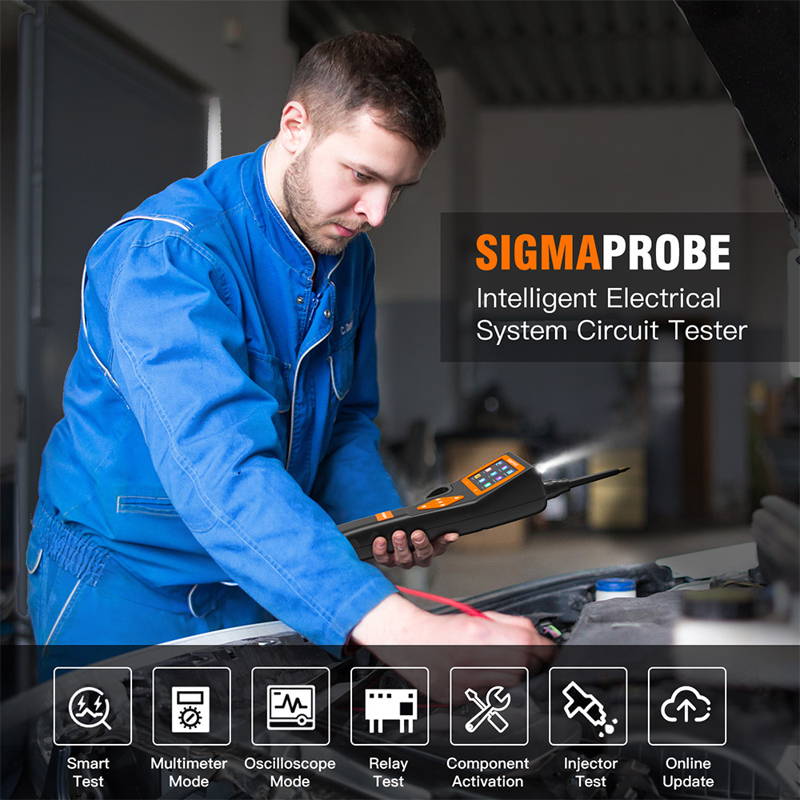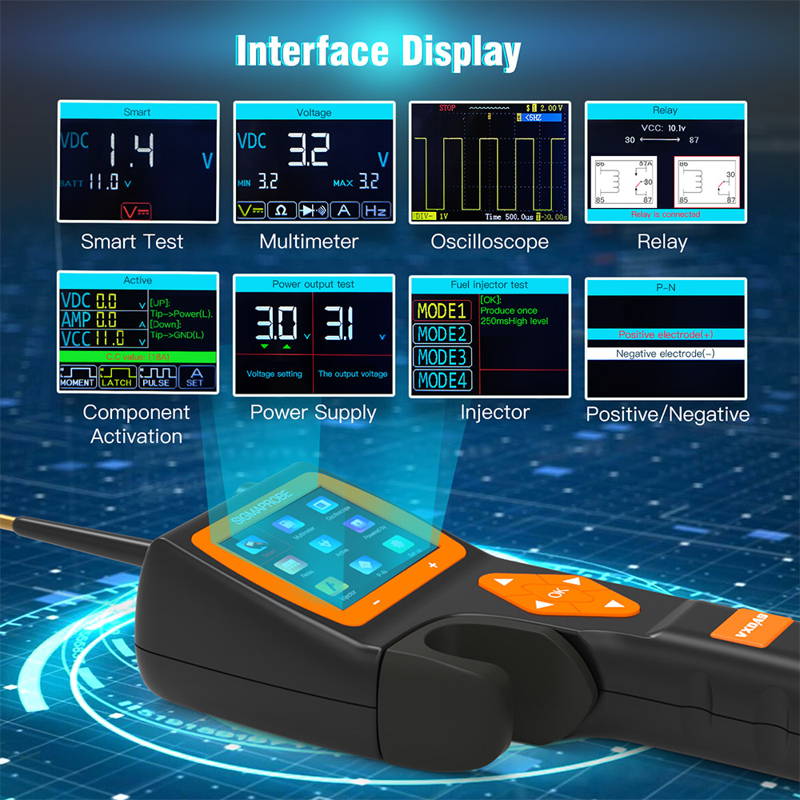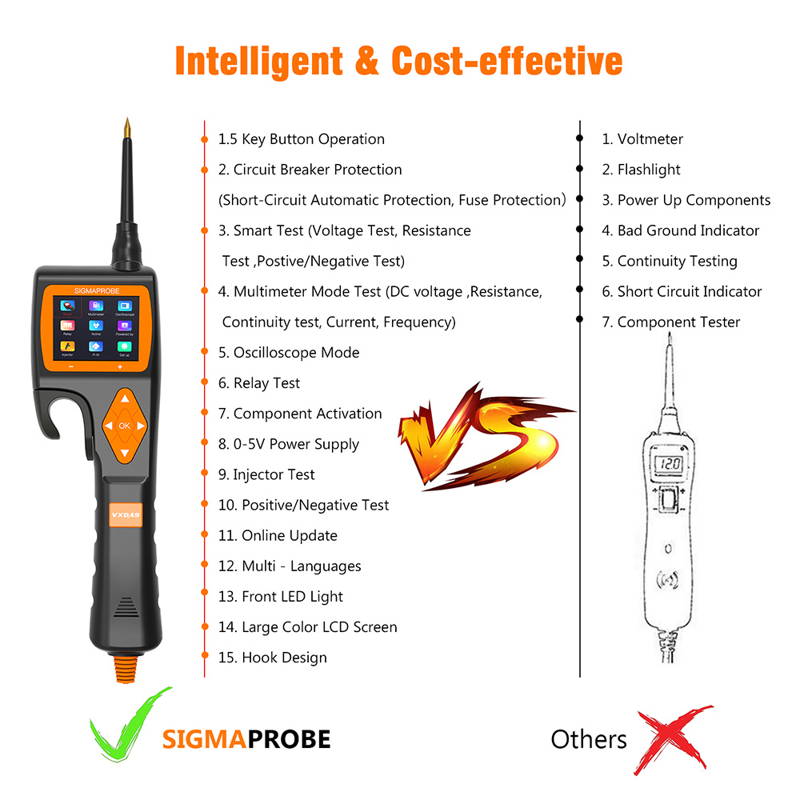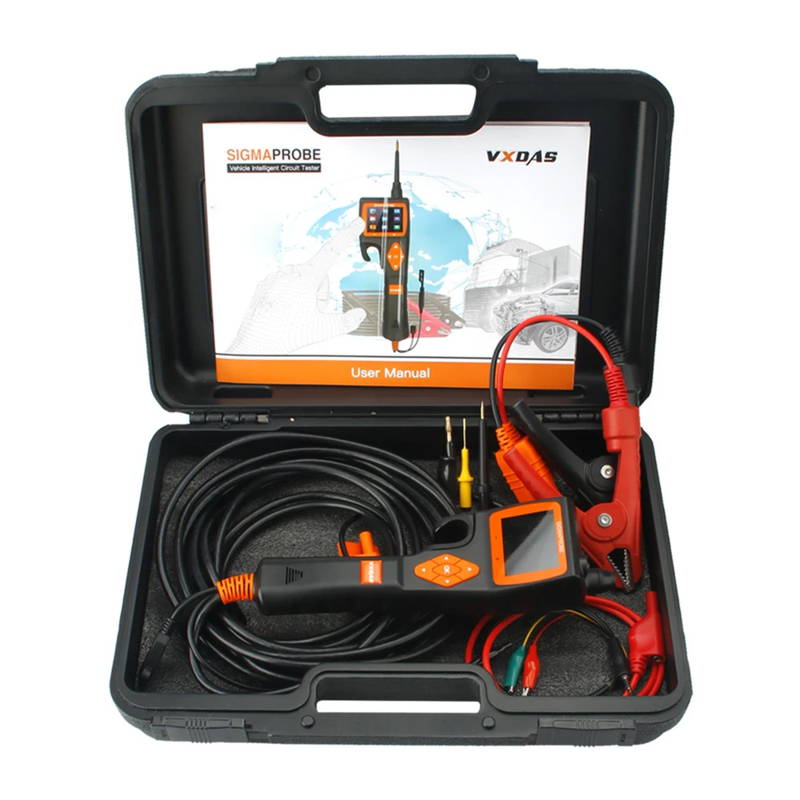 The Only Voltage Tester You'll Ever Need!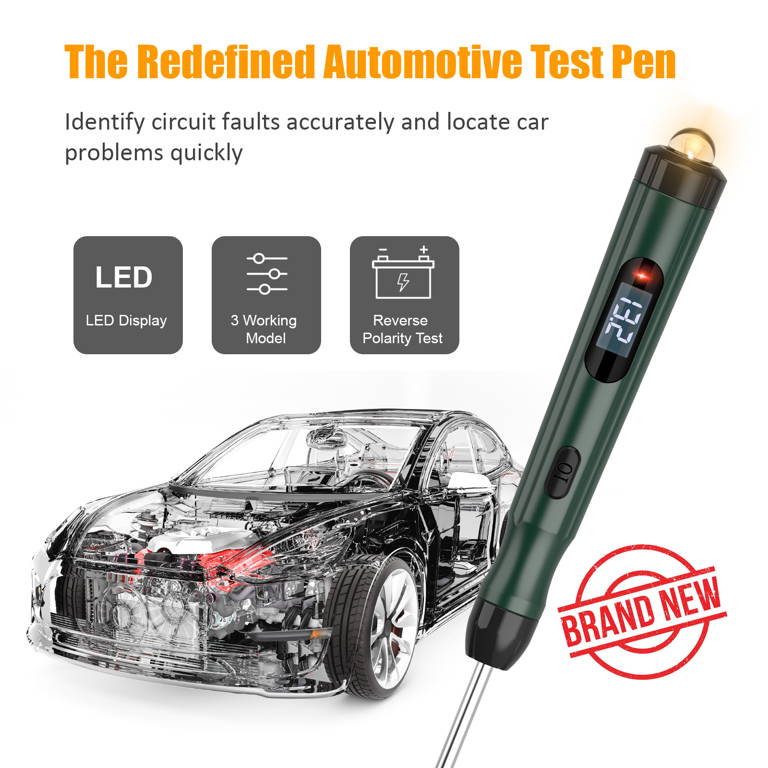 One click to identifies voltage, resistance, positive/negative
SigmaProbe™ automotive circuit tester designs with a large alligator clip and two sharp stainless steel probes for one hand easy operation, it can detect hard-to-reach narrow areas and pierce wire. The test light has a patent shell, mini size, durable ABS material, a top-quality 45-inch silicone wire with sturdy, heat-resistant, high-tensile strength. You can take this mini light tester anytime anywhere.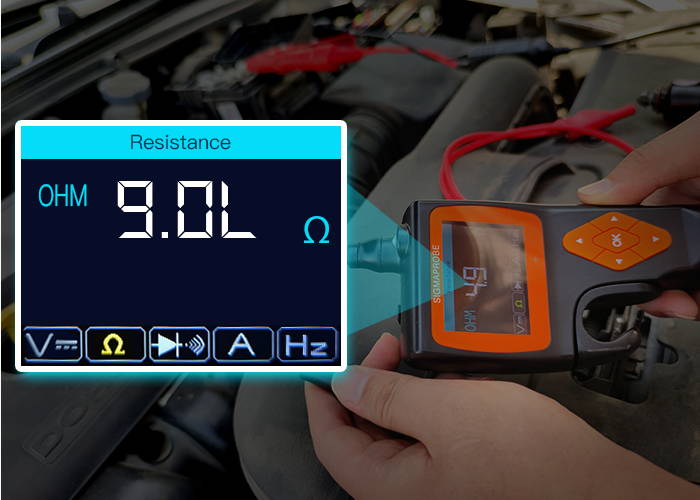 SigmaProbe™ has 3 activation modes:
Electric test pen designs with a switch and 12V 5W test light bulb, you can change working modes you want easily. You can choose LED digital display and the bulb work at the same time, or either of them works, to test voltage and accurately diagnosis faulty battery or fuse circuit. The brightness can be changed with the measured voltage. The higher the voltage(Max 30V), the brighter the bulb(Max 5W).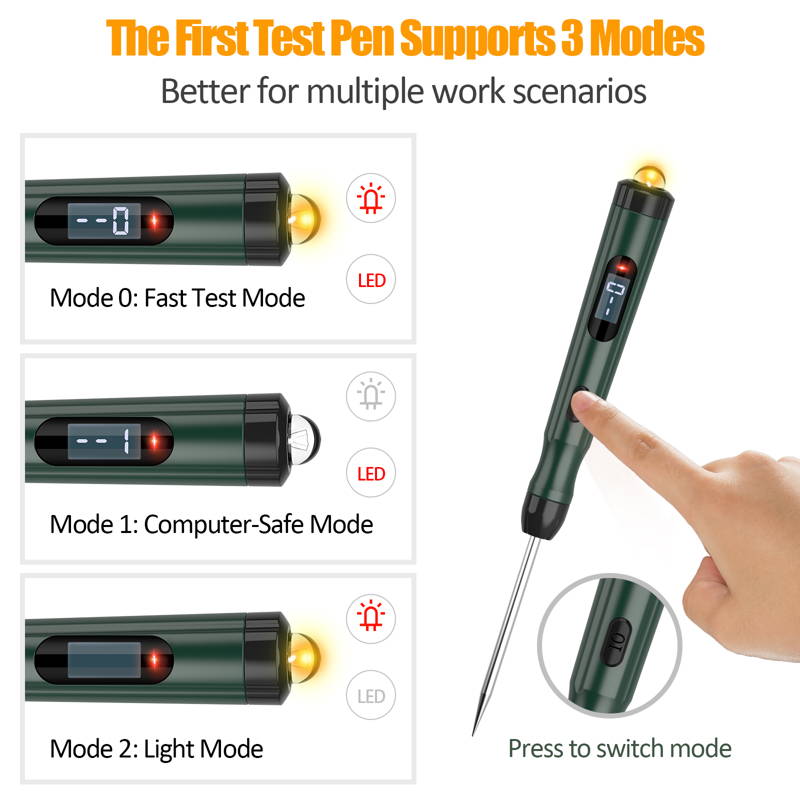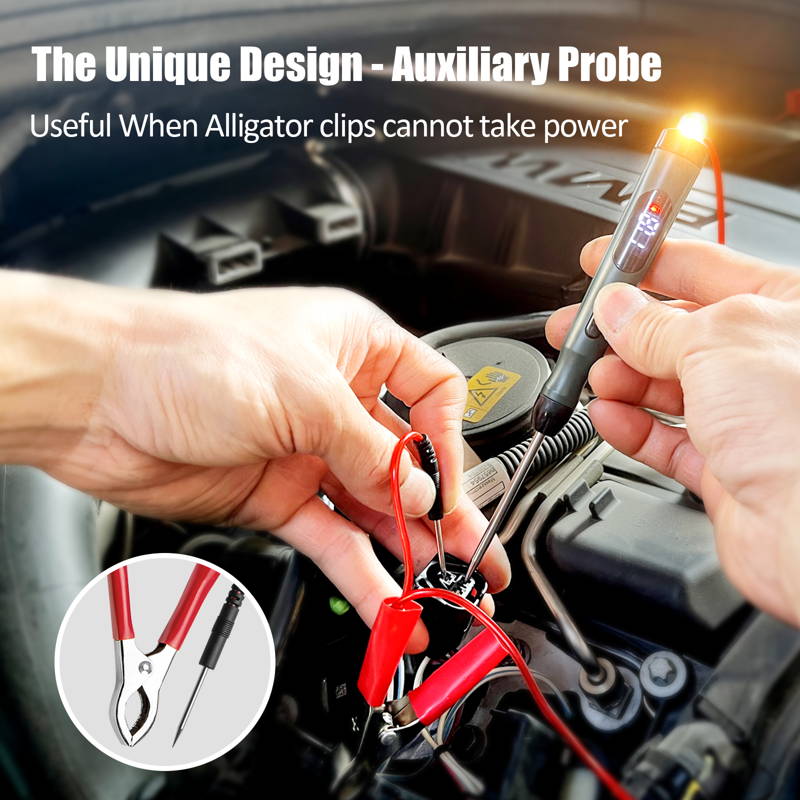 Two Sharp Stainless Steel Probe
The probe of the test pen is replaceable and removable.auxiliary probe can pierce wires and reach narrow areas and convenient to take power or ground from plugs, sensors, relay.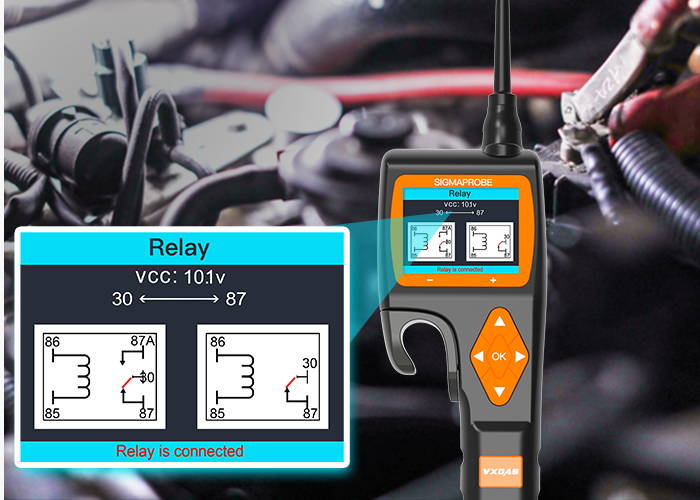 SigmaProbe™ professional 5-30V circuit test light, widely used in dc voltage tester, car fuse tester, automotive battery tester, probe tester, perfect for a variety of cars, trailers, vans, RVs, motorcycles, boats, etc. Test light automotive is a very useful tool for family, automotive engineer, electrical engineer, circuit DIY.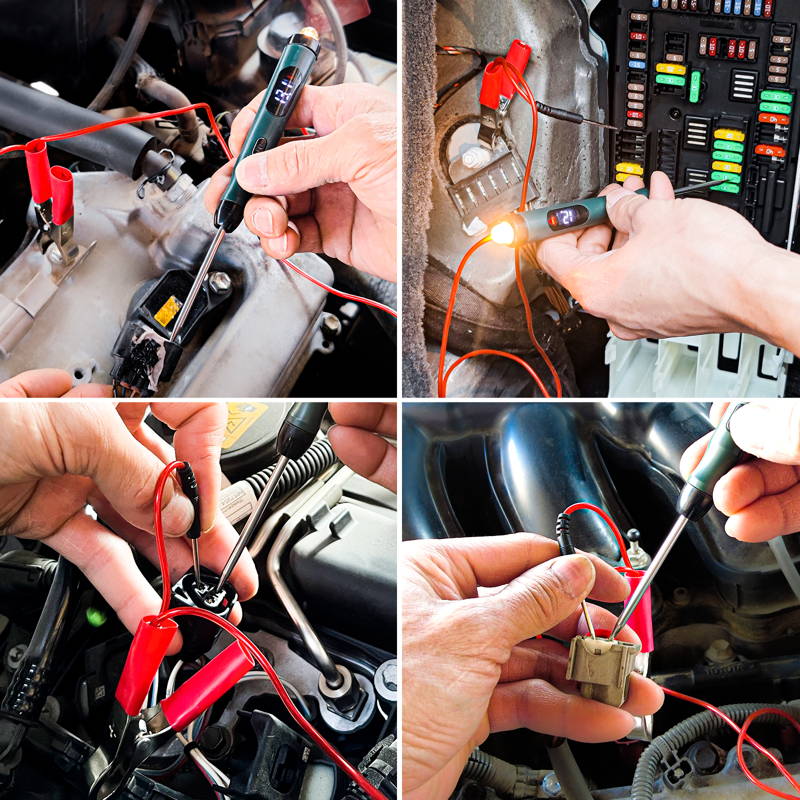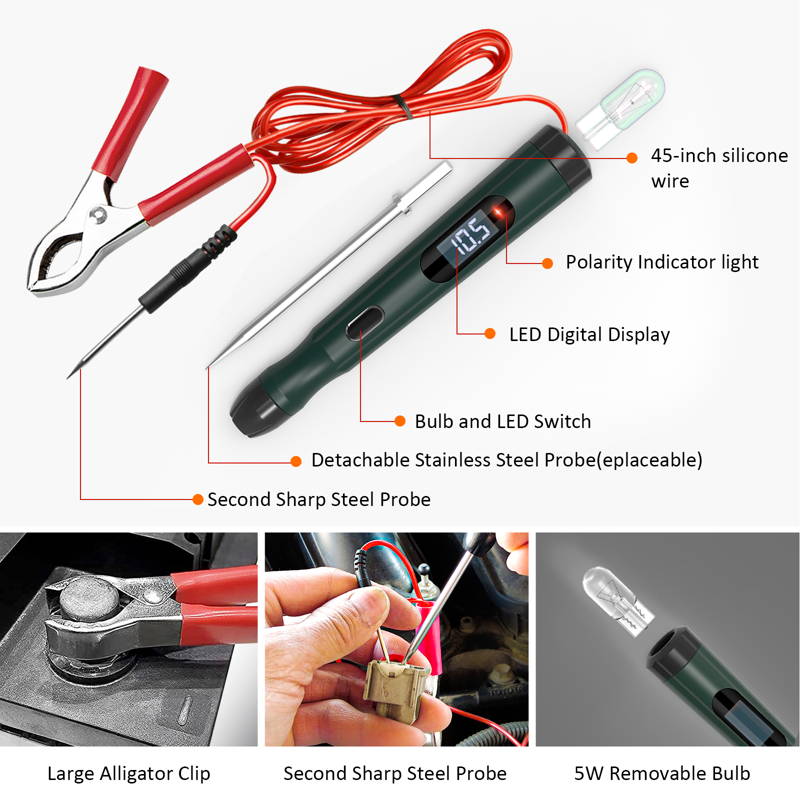 Digital SP1 used in 5-30V DC voltage tester, car fuse tester, automotive battery tester, probe tester, perfect for cars, trailers, vans, RVs, motorcycles, boats, etc.which is a must have tool for any automotive engineer, electronic engineer or circuits DIY and retire your old automotive test light.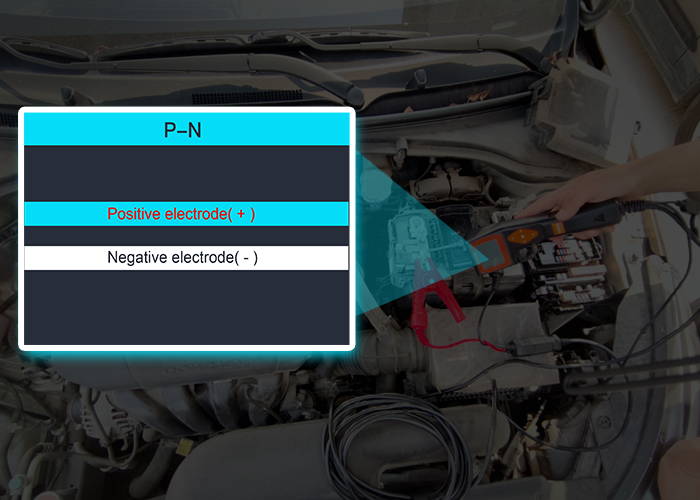 Upgrade SP1 auto electrical tester designed with digital led indication,eading your vehicle's voltage instantly and clearly during the day and night with high accuracy to ±0.15V. Not only that, you can attach the large alligator clip or a second probe to either negative or positive ground, red light indicates positive polarity and green light indicates negative polarity.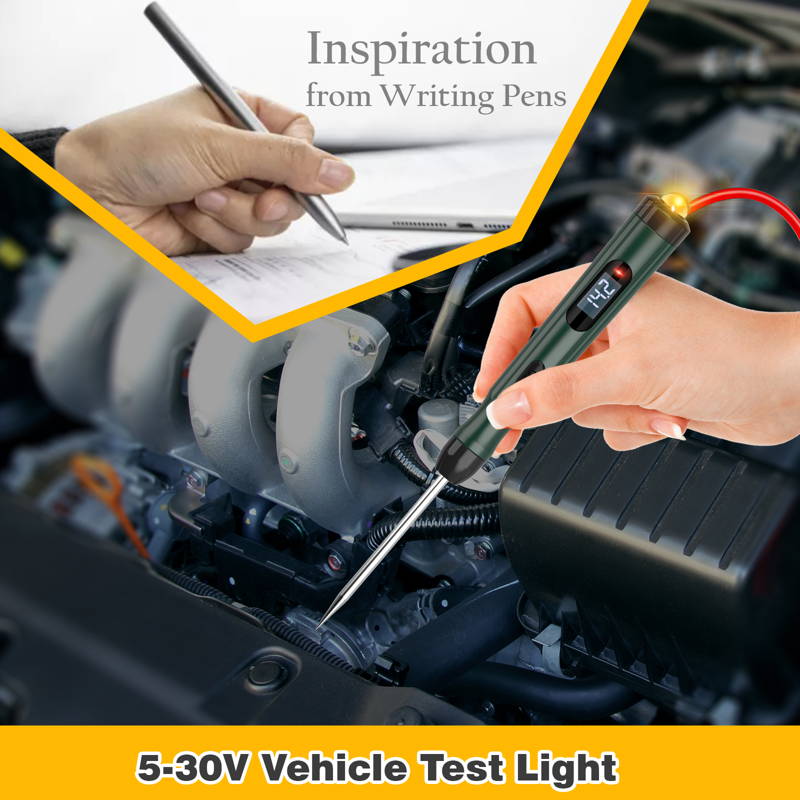 Inspired by writing pen, ergonomic design,excellent appearance with dark green body, non-slip and comfortable grip portable to any where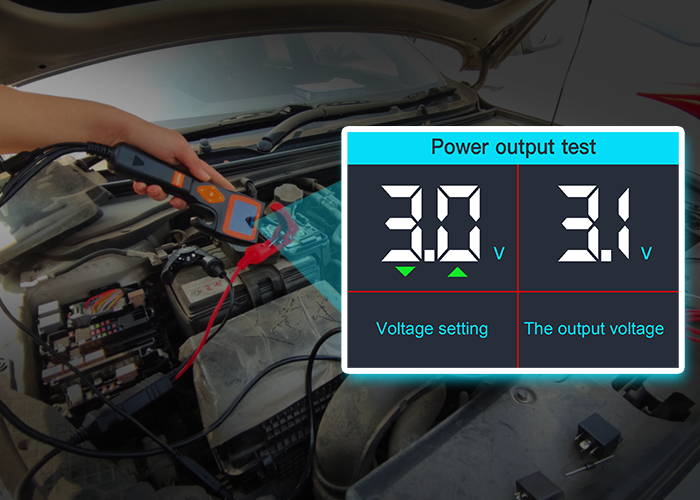 Sigmaprobe test light has a 5W replaceable test light bulb on the top for high visibility and long life. Bulb can quickly detect the shorts/breaks of the electrical circuit. This Bulb are universal with the car's bulb, so it can be replaced directly. Meanwhile, frequency range can be predicted when led light tester is connected to an AC signal (5~30V), it's used for fuel injector signals, spark plugs, crankshaft sensor signals, etc.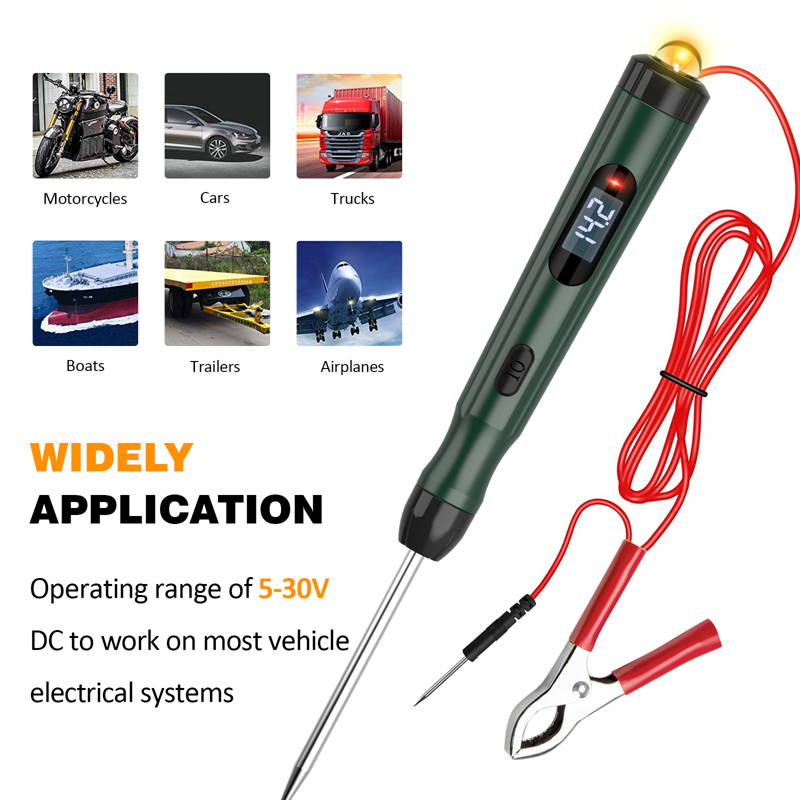 What are the Advantages of SigmaProbe?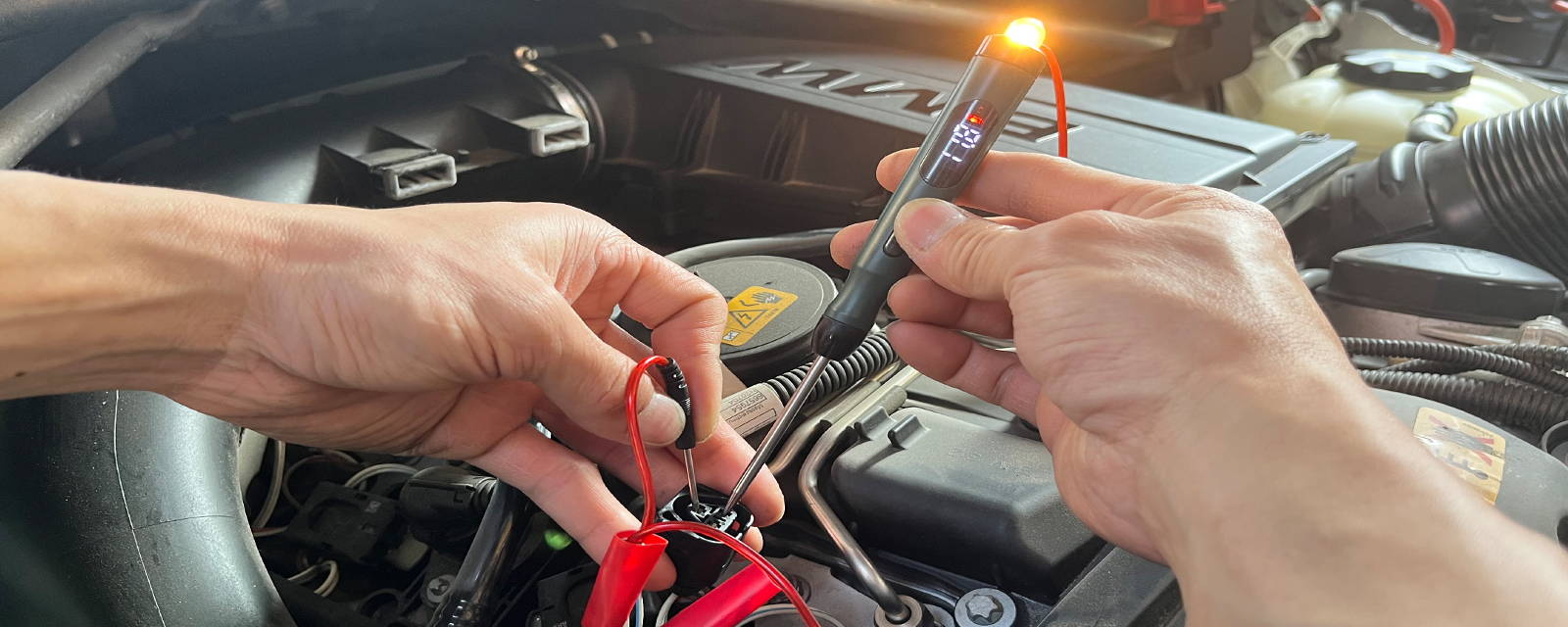 For 5-30V Low-Voltage test, Safe and Easy to Use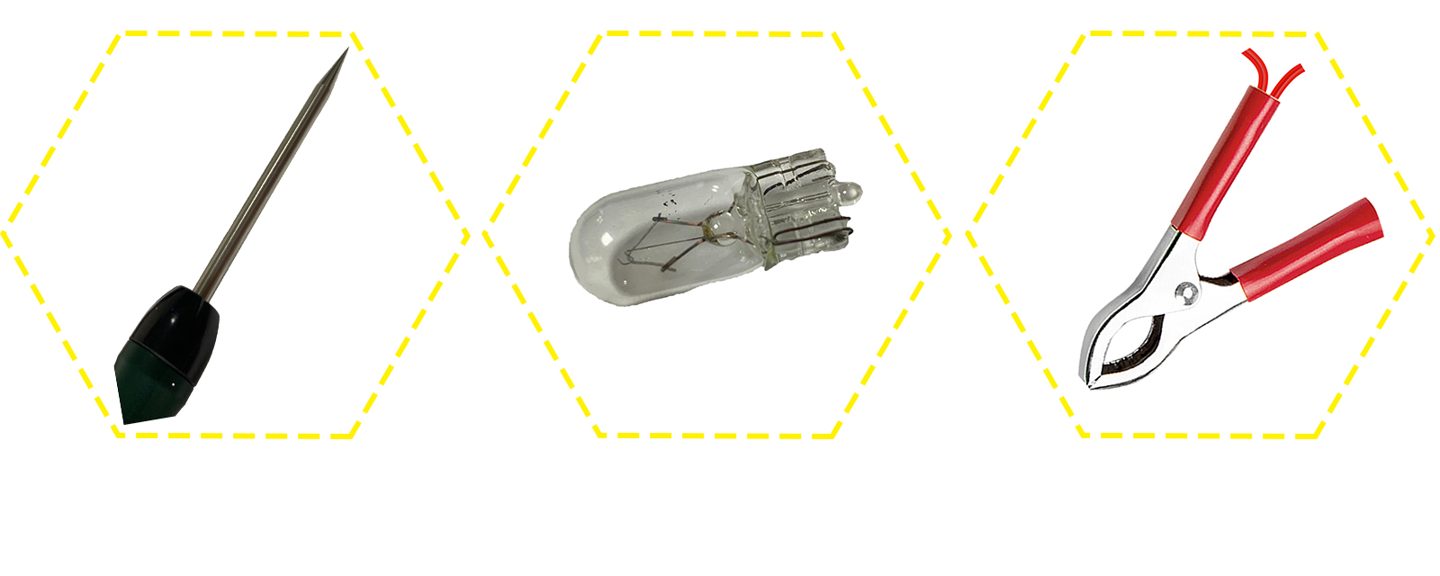 Sharp stainless steel probe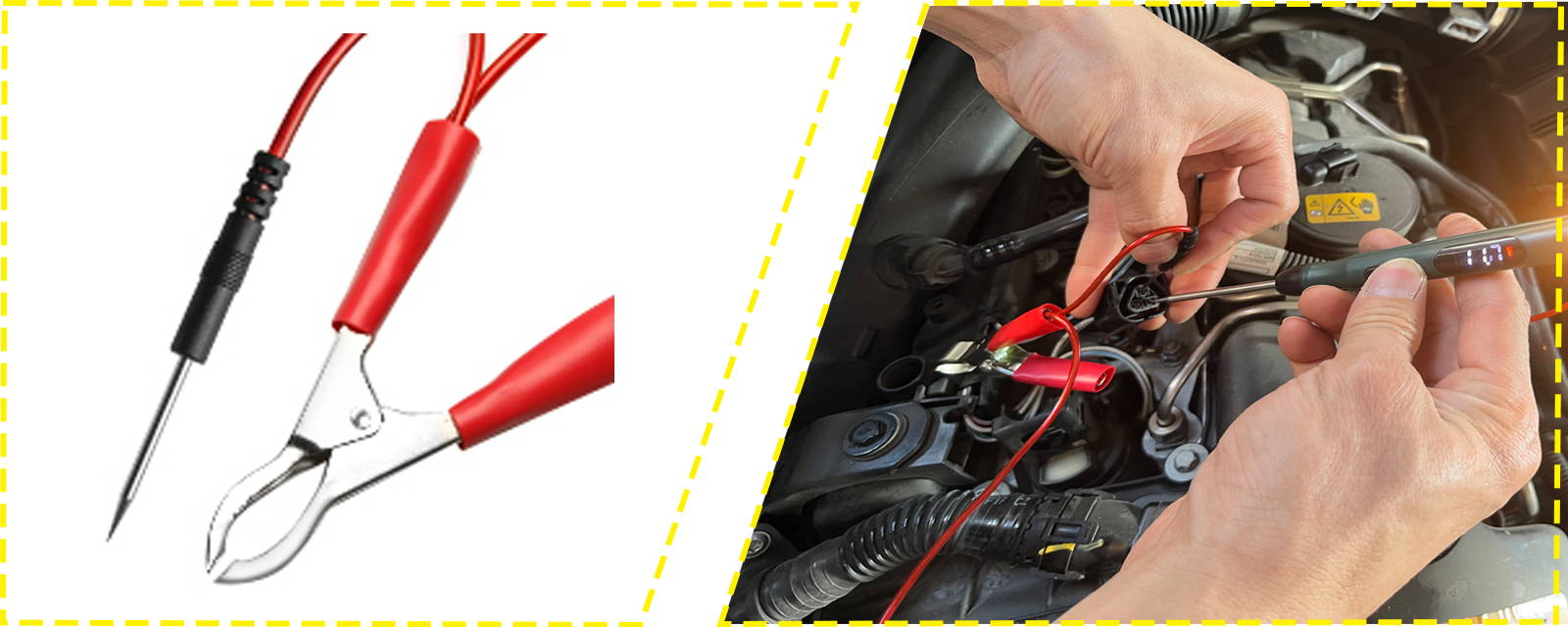 Crocodile clip with auxiliary probe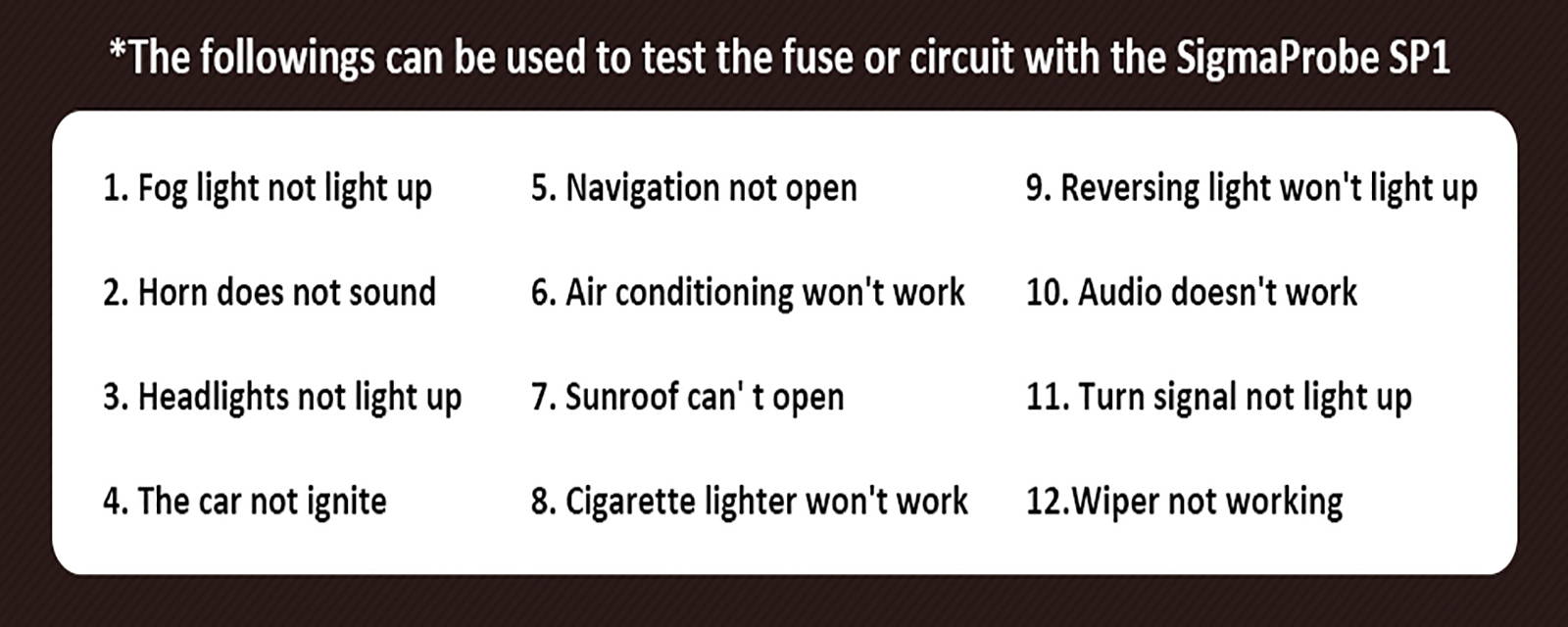 4 Excellent Features Use the SimgaProbe Diagnose Circuit Problem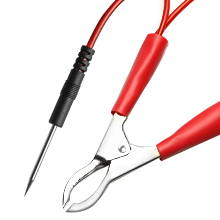 1: Active Auxiliary Probe
Auxiliary probes assist in picking up power where alligator clips are difficult to reach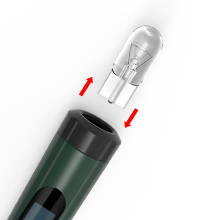 5W hernia bulb same as car's bulb,Long service life and easy to replace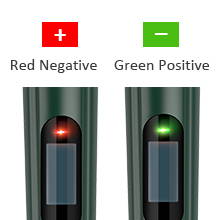 3: Reverse polarity detection
Polarity bidirectional test, red shows the positive polarity, green shows the negative polarity, help you easily determine.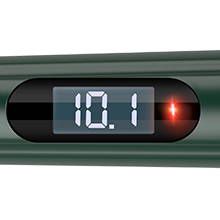 HD digital display LED screen, either day or night, can be fast and clear reading
5V maximum continuous current flow | 5-30V measuring range | 5-30V working voltage

SigmaProbe Currently Support 14 Languages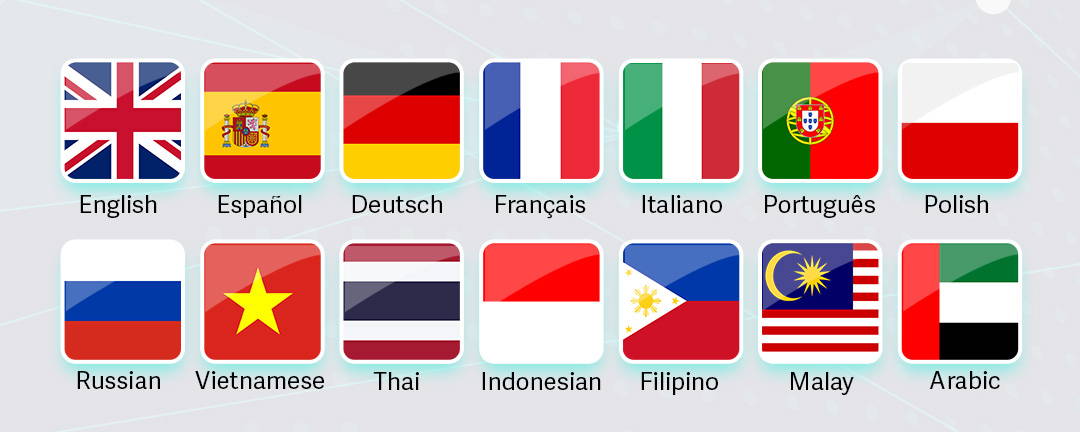 Sigmaprobe Currently Support 14 Languages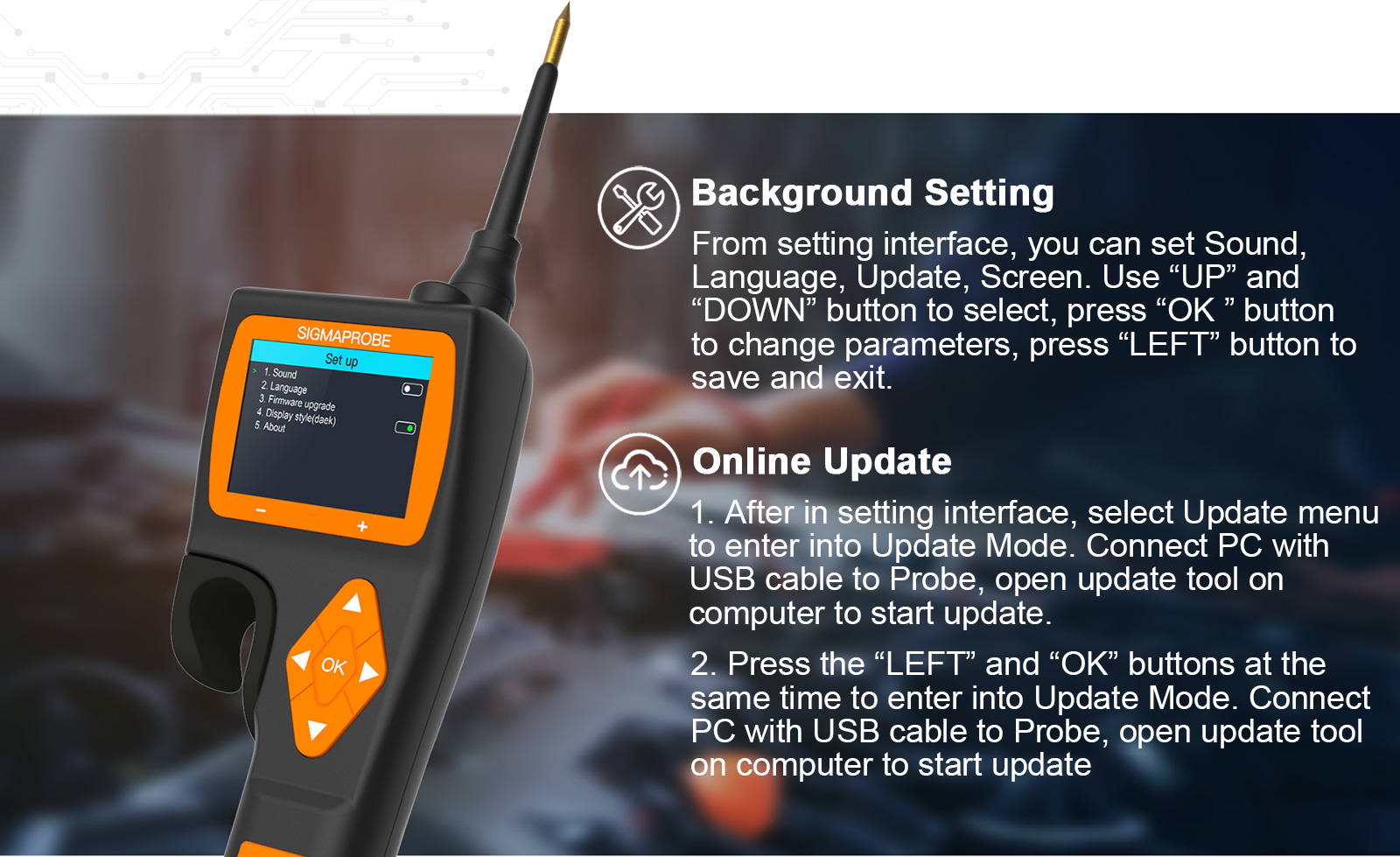 Keep up-to-date with the latest product features.

"Bright Mode" or "Dark Mode" , Choose as You Like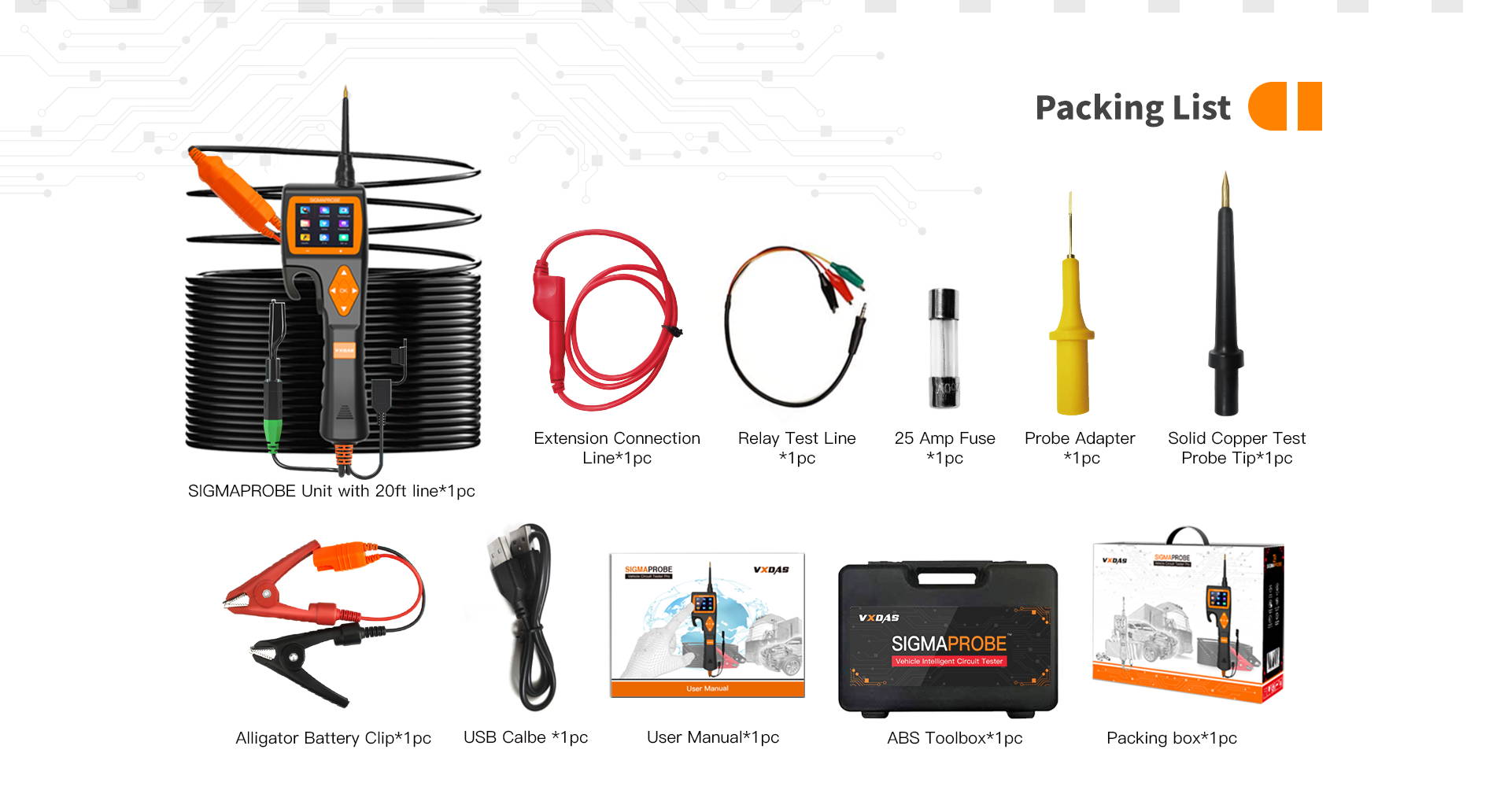 SigmaProbe Specifications
①
Display screen: (320 * 240 DPI) TFT true color display
②
Operating temperature: 0-60 ° c (32-140 F °)
③
Storage temperature: 40-70 ° c (-40-185 F °)
④
External power supply: battery powered 12V or 24V
⑤
Minimum operating voltage: 9V
⑥
Maximum operating voltage: 30V
⑦

Maximum measuring voltage: 150V
⑧

Minimum measuring voltage: 0.1V
⑨

Resistance measurement range: 1 ~ 200K ohm
⑩

Current measurement range: 0 ~ 18A
⑪

Maximum continuous current: 18A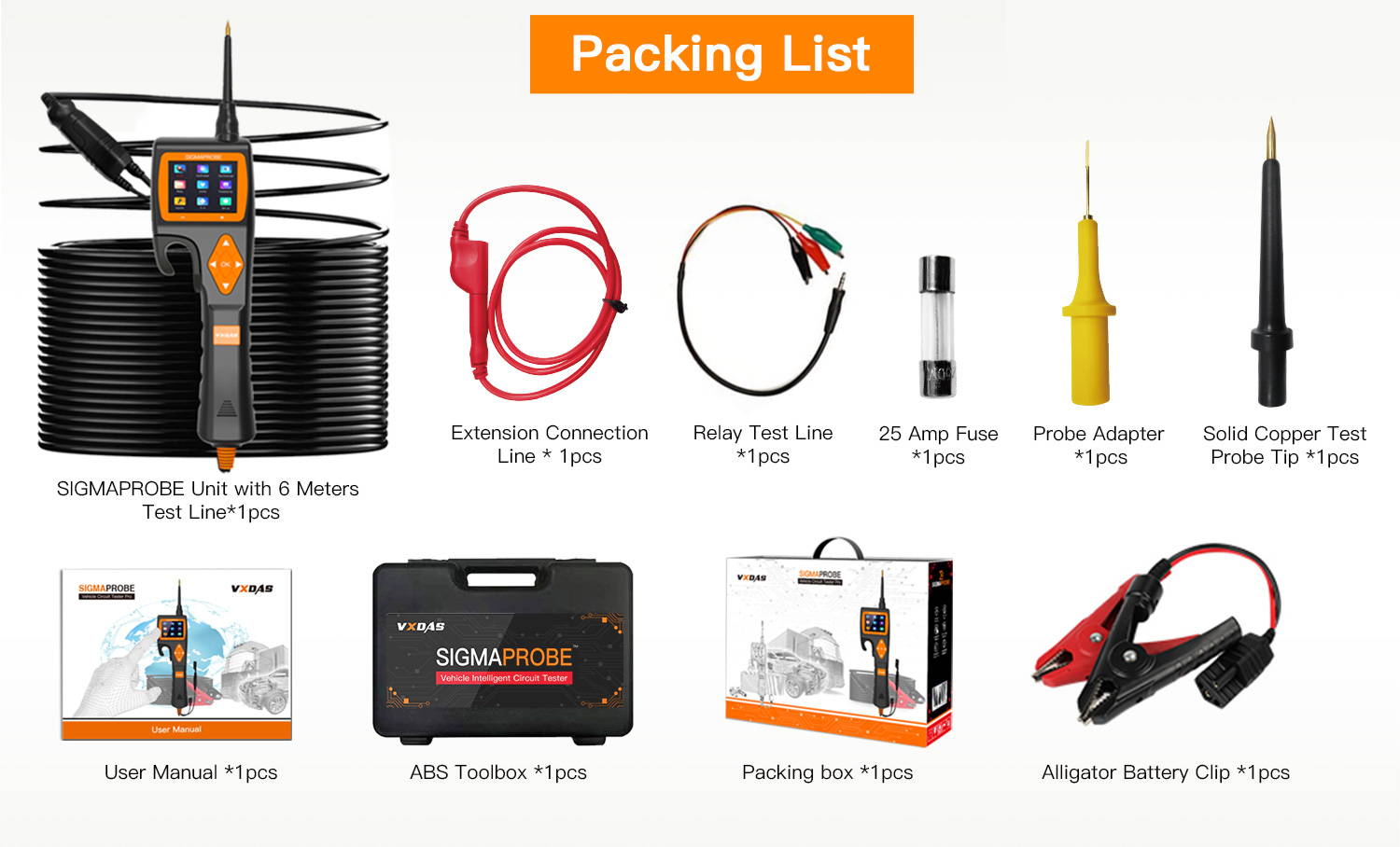 Frequently Asked Questions
Q: When will the order ship out?
A: Order ship out within two working days. The tracking number will update under order information.
Q: How can I contact SigmaProbe when I need help for SigmaProbe?
A: SigmaProbe offers technical support; keep your order No. to contact support@sigmaprobetek.com when you need after-sales service.
Q: When will the order ship out?
A: The parcel will be shipped by express way; estimate 3-9 working days arrive.
A: SigmaProbe support 30 days return with, 18 months free warranty.
Q: Does the cost including shipping? Do I pay for shipping fee?
A: The price including the shipping fee, no need to pay an extra shipping fee.
Q: If I need a large quantity, what's the price?
A: SigmaProbe is considering a dealer partnership, please contact vip@sigmaprobtek.com
Q: Where can I get the SigmaProbe guide?
A: SigmaProbe comes with an instruction user manual. You can visit www.sigmaprobetek.com to check the instruction video as well.
Q: Is it possible free duty delivery to Europe?
A: SigmaProbe EU storage will start delivery from 1st June, supporting free-duty delivery to the EU.
Try Yours Completely Risk Free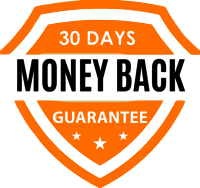 We offer a 30-day no-questions asked money back guarantee on all orders. We make sure all of our customers are 100% delighted with their purchase.