TRANSFORM YOUR WEBSITE INTO AN AUTOMATED LEADS & SALES BOT
How We Automatically Added
189,986 Quality Leads*


& Generated

39,114 SALES

In

12 Months*


With A Single Line Of

"Website AI Bot Code"
You Don't Need Any Special Skills Or Experience To Use This
Revolutionary "AI" Technology To Get Leads, Sales & Profit Starting Today!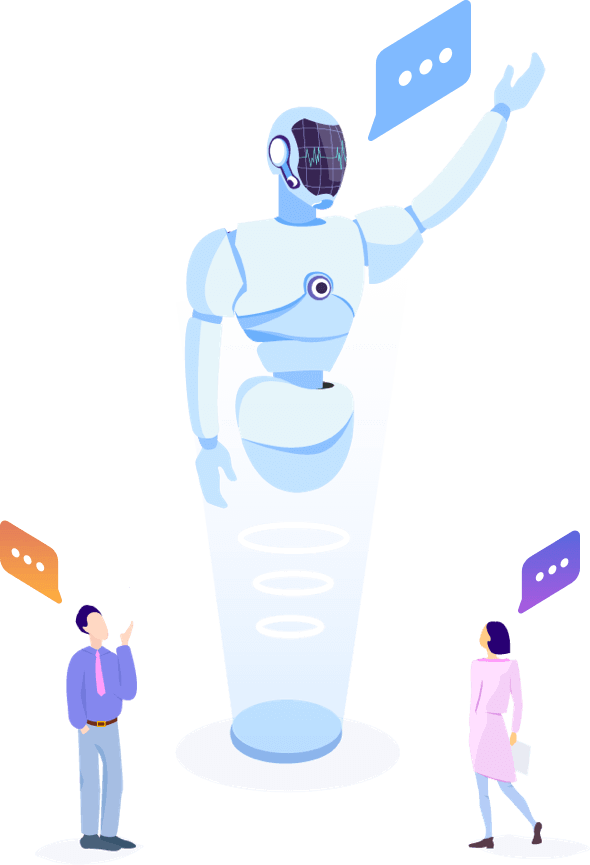 Simply copy and paste ONE line of "Automated Bot Code" to your Website or Blog. Increased our Sales by 198%*

Automatically Generate Massive Numbers Of Quality Leads!
Use our Done-For-You Lead Generation Bots to automatically build huge lists of Leads. ConversioBot automatically built us a massive list of 189,986 quality Leads!*
*These are our results and yours may vary. Please read the full disclaimer here.
Works For Huge Range Of Businesses
Proven to work for Website Owners, Blog Owners, Newbies, Affiliate Marketers, Product Vendors, eComm Sellers, Social Marketers, Video Marketers, Bricks-And-Mortar Business Owners, Consultants, Freelancers and many more!
Full Commercial License With PRO Version!
That means you can sell your Chatbots to Local Businesses, Social Media Marketers, Bloggers, Consultants, eCom Entre-preneurs, Product Vendors, Bricks-and-Mortar Business Owners, Offline consultants and many more!
Special Limited-Time Offer:
Get ConversioBot For A Low, One-Time Payment


Do You Have a Website Or A Blog?
Want to know how a single line of code
added 39,114 Sales* to our Click Bank Accounts?